The White River Inn, Cotter, Arkansas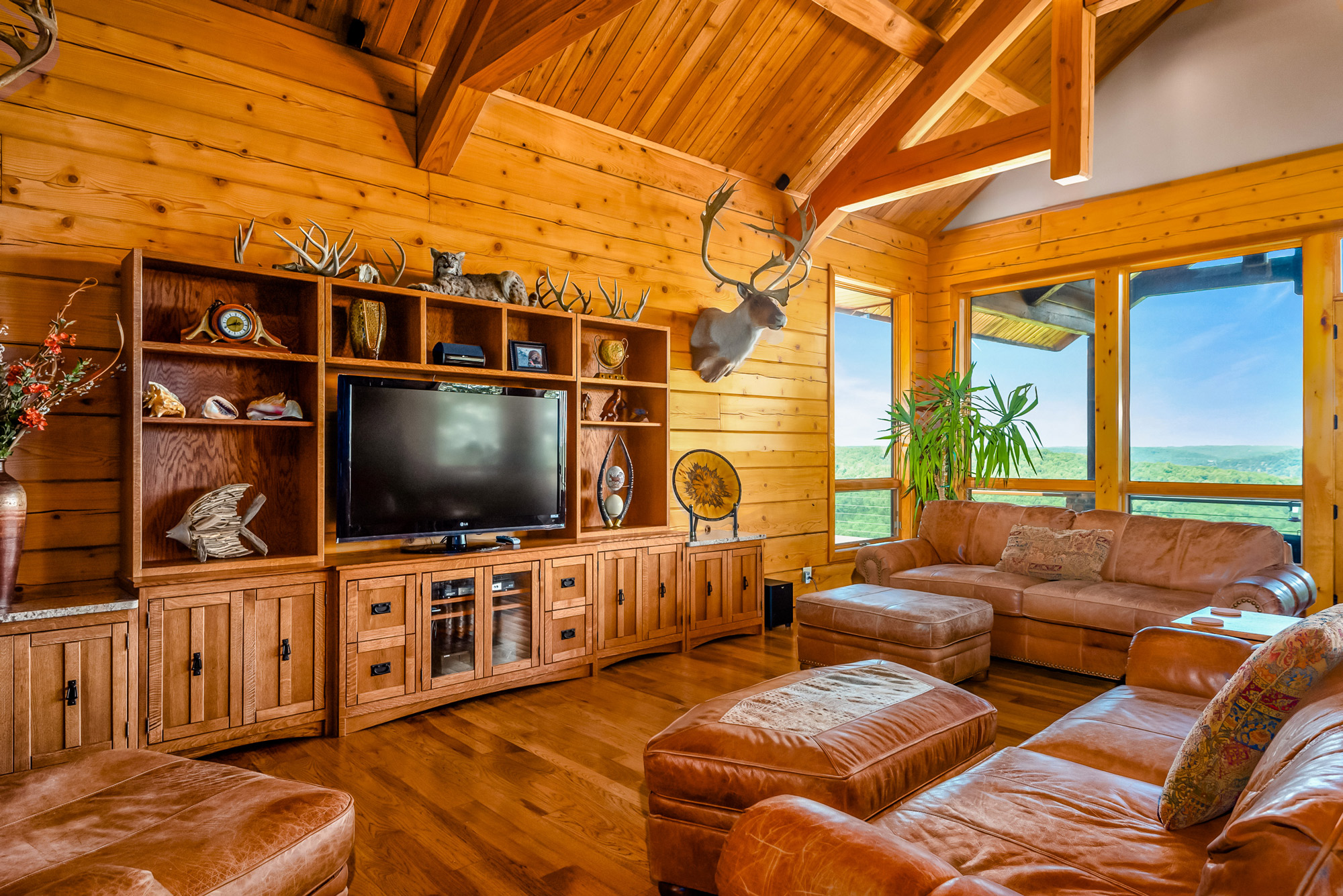 WELCOME
Our mission is to provide a place where you can relax and find a time out from the daily stress and worry. We are a place to immerse your mind, body and spirit in the tranquility that nature and the outdoors provide.

Request a Reservation
THE LODGE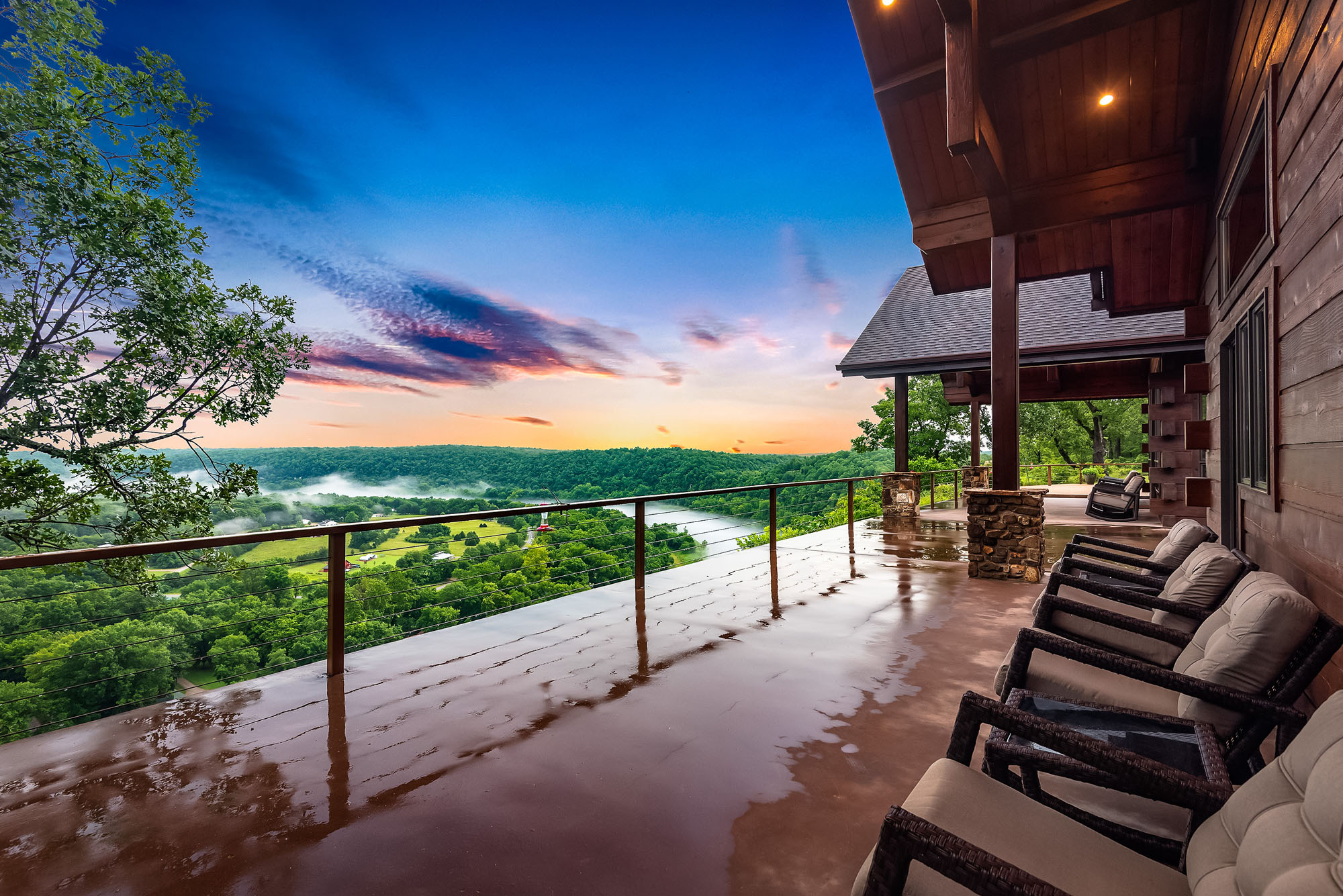 The 8500-square ft. western red cedar lodge stands firmly on the edge of a 300-foot bluff high above the White River. Bald eagles, hawks, and ospreys glide by at eye level, almost close enough to touch. A multitude of hummingbirds and songbirds gather at their feeders daily six months out of the year. The deck is a birdwatcher's paradise! By design, the beautiful decor and amenities put The White River Inn in a class by itself on the White River. Each of the lodge's suites is unique, comfortable, and designed to be a home away from home.
View Pictures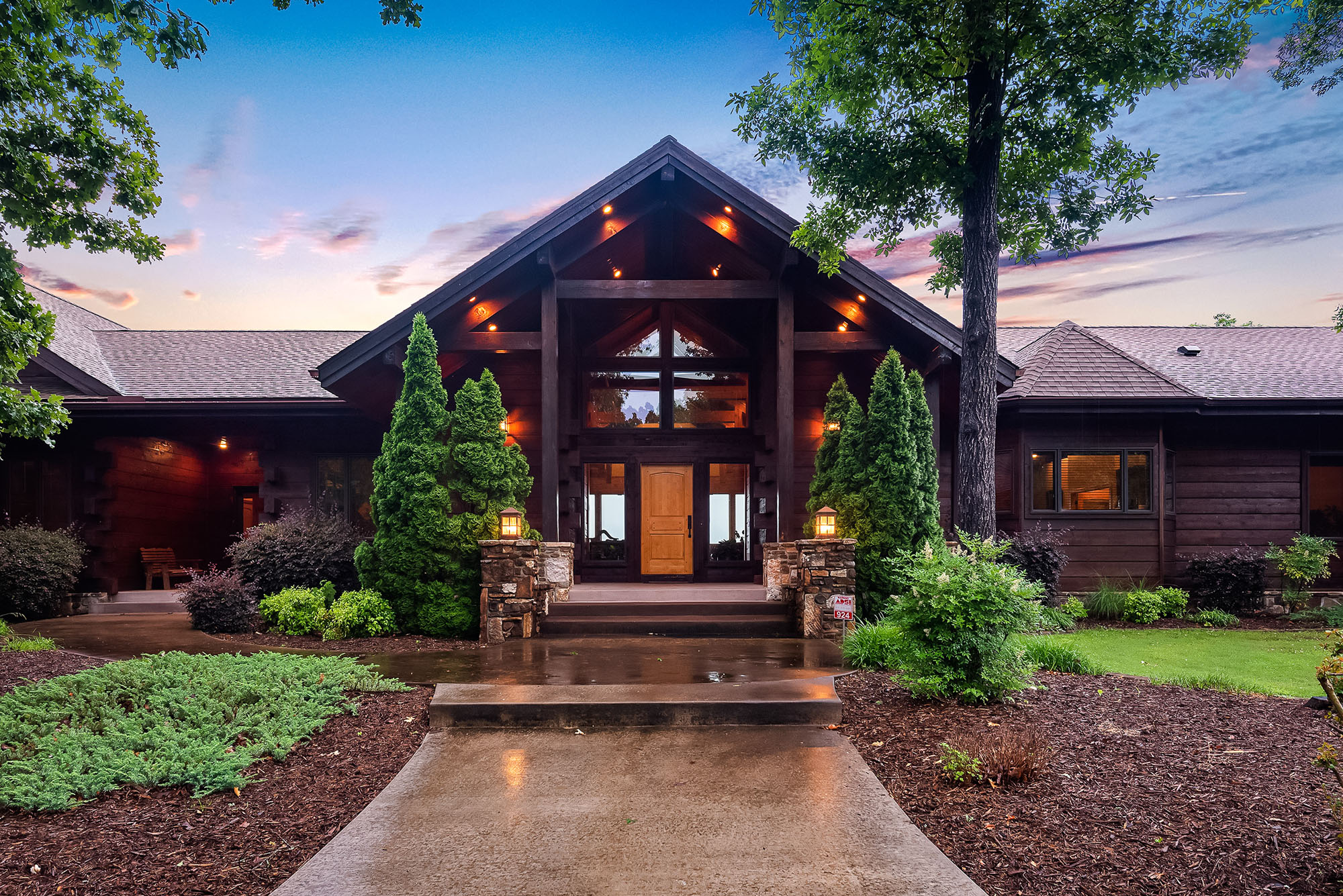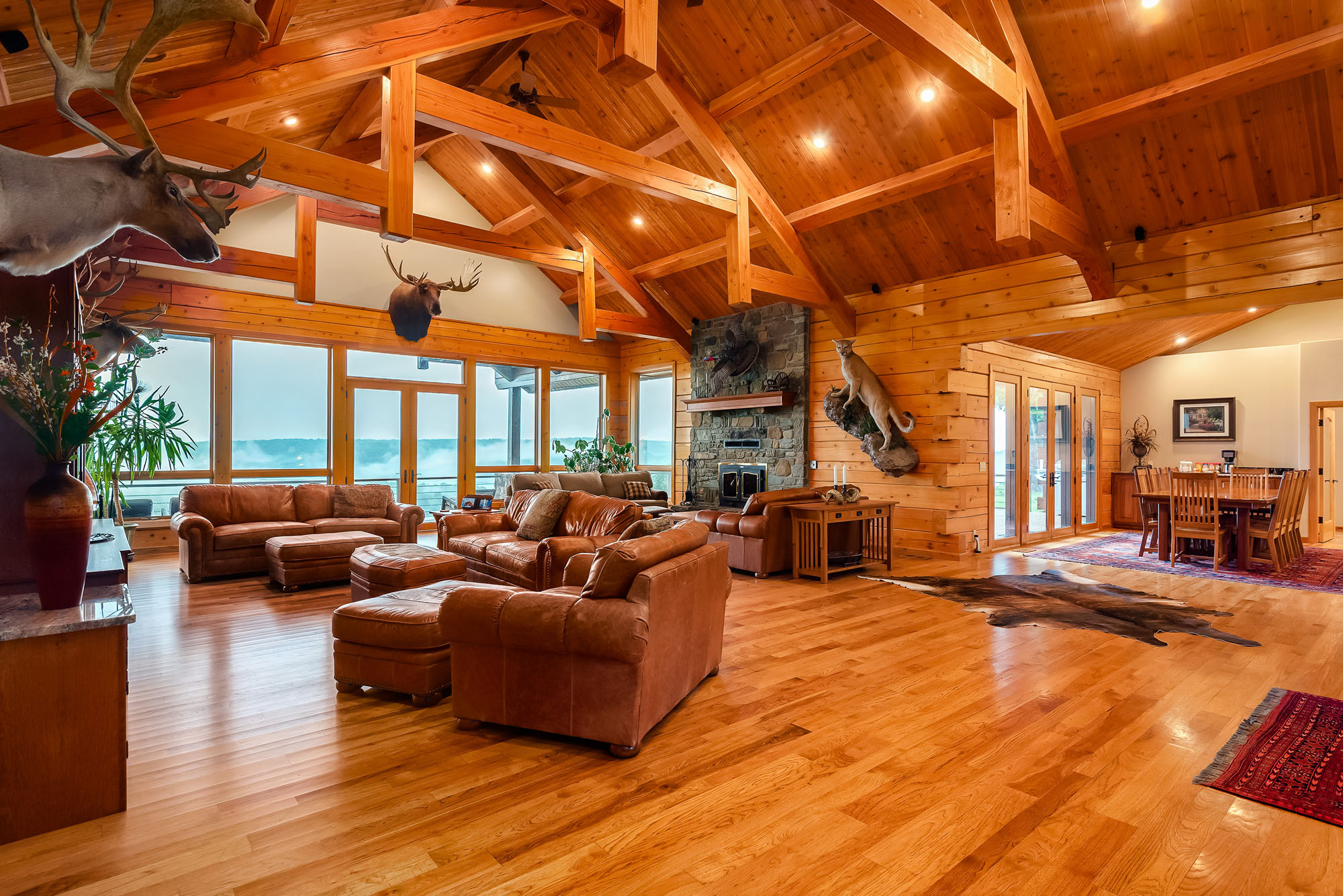 ALL INCLUSIVE
Equally important as the fishing and the scenery is the experience at the lodge. This is an all-inclusive experience, including home-cooked meals from scratch. Five-star quality cooking is the standard at The White River Inn. All our packages include first-class meals and beverages. We strive for our guests to remember the dining experience as much as the fishing.


See pricing
FISHING
Located in Cotter, AR, "Trout Capital of U.S.A." The White River itself is the reason why people come from all over the country to be here. Our trout fishing season is year-round. The fish count per mile is incredible, bordering on unbelievable. Rainbow trout flourish throughout our river. There is not a better river for beginners in the lower 48, but the huge browns bring ALL fisherman here to the White. More brown trout over ten pounds are caught and released, than any other single river in the World. "Seventy-five percent of our guests catch their Personal Best at our lodge." Trout fishing just doesn't get any better, and the beautiful Ozark scenery is another reason to visit.
Learn More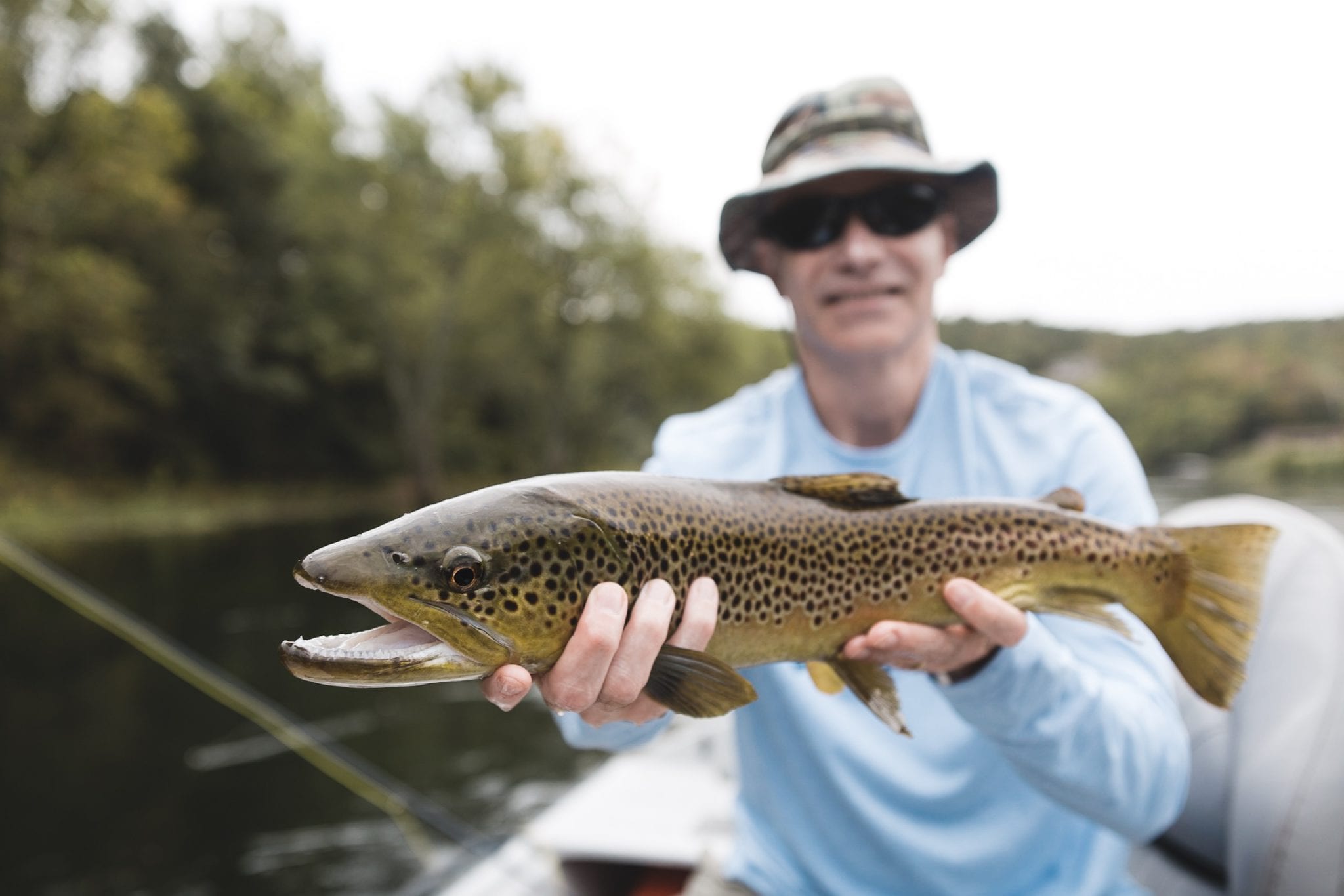 Join our email list to receive the latest updates on the lodge and fishing on the White River.